In letter released by a Group of Ghanaian Lawyers called Linsod, the premises of the Electoral Commission of Ghana will received them as they go there to search for democracy.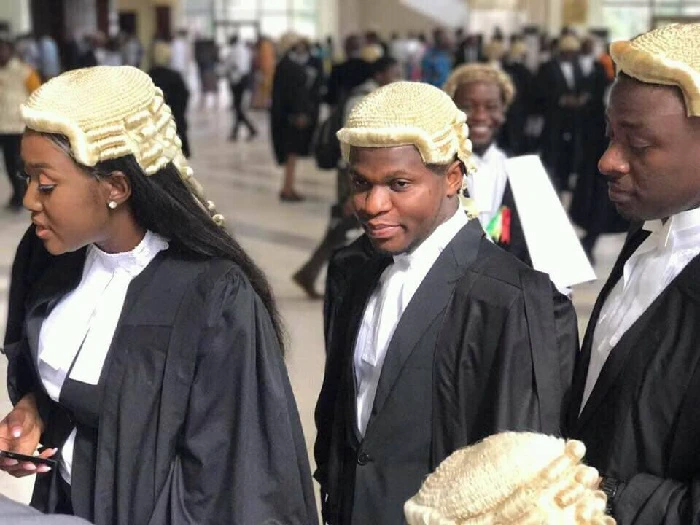 "This activity is intended to highlight the inefficiency and incompetence of the EC as a body which cannot successful conduct the December 2020 Elections and Whose Actions are a threat to Ghana's Democracy and Peaceful existence." the letter stated.
There are several reports of missing names in the voter's register of the ongoing Voter register exhibition exercise.
Reports has it that, more than 1000 names are missing in the Ashaiman's register.
Names have also been reported missing in Upper East Region
This has therefore put the NDC on their toes for criticizing the Electoral Commission and accussing them of trying to rig the upcoming elections in favour of the NPP.
Several civil society organizations are also expressing worry over the issue.
Read the full letter below: