In the present situation of the world where lots of countries are battling with how to stop the pandemic virus which has caused most countries to force nation wide lock-down on their cities and villages.
Government in most countries have looked for means of helping their citizens and how they can curtail the situation that is why most countries have put a ban on social gathering to maintain social distancing and other means.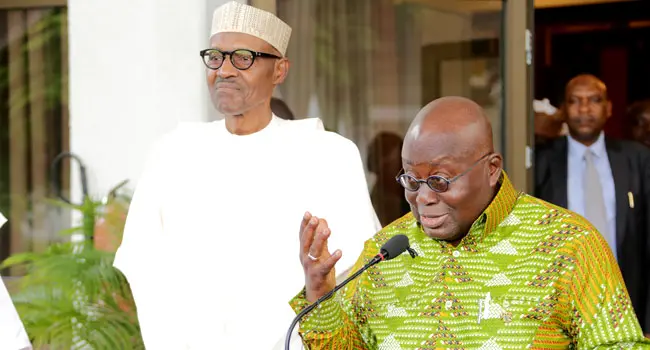 Ghanaian president, President Akufo-Addo of Ghana announces that Government to pay water bills of all Ghanaian for 3 months. Also health workers won't pay taxes for 3 months, Insurance package with assured sum of GHC350,000 set up for them. Government to assist local companies to produce protective equipment.
In this present light, Nigerians have slammed their President for doing nothing to fight the corona virus pandemic after Ghana's President announced his measure of curtailing the situation to the people in his country.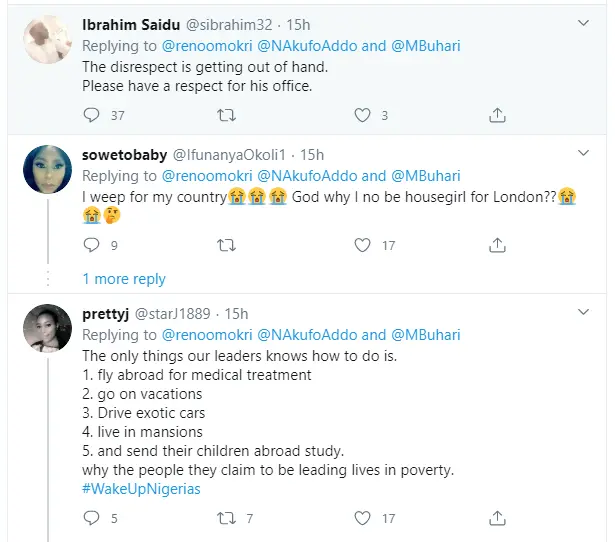 Most Nigerians believed their president can never do what the Ghanaian President have done and said probably in the next few years, Nigerian can have the same benefit as Ghana's.
Nigerians praised the Ghanaian president and greatly criticize their present president.
Reno Omokri aka TheBuhariTormentor tweeted: Watch President NAkufoAddo of Ghana and weep for the wet blanket you have in Nigeria called General MBuhari. AKufo Addo stands shoulder above Buhari. There is no contest. No contest at all! I am pan Africanist and I feel no shame in saying the truth!