Many thought it was a surmounting task for the Electoral Commission to conduct a new voters register few months towards an election. Many even felt that the novel Coronavirus pandemic would make it difficult for the compilation to go ahead. Ahead of the start many law suits came up against the Electoral Commission to stop her from conducting the new register.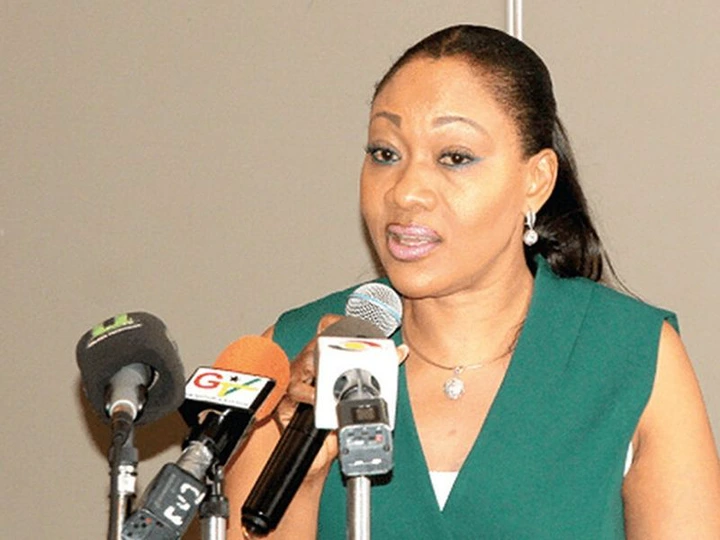 However, the EC weathered the storm and carried out the exercise. According to the EC a new register was important so that unqualified people who had their names in the old register will be expunged. Before the start of the exercise the EC estimated its target of 15 million registered voters and many thought it was impossible.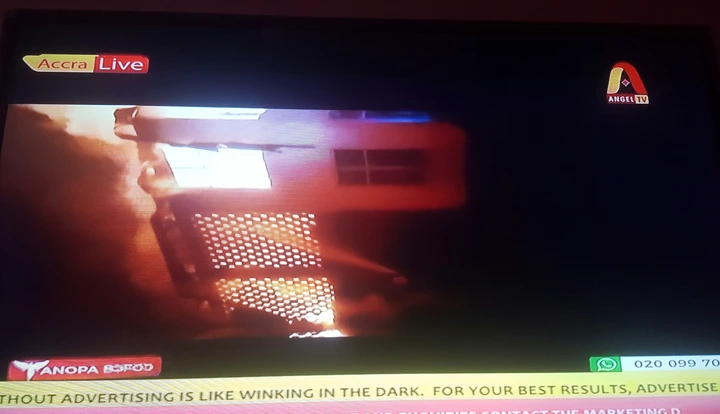 Information coming in has it that the office of the Electoral Commission has been gutted by fire. The incident happened early morning August 14, 2020. According to an eye witness who is also part of the Fire Service team who spoke to Angel FM news they were called that the EC was in flames so they had to rush to the scene. He pointed out that the fire had been put down but some ballot boxes and documents had been destroyed.
It is yet to be ascertained as to the damage done. Ghana heads to the polls in December. It is a little over 4 months and the nation will gear up for the December 7th Polls. Many expect this election to be one of the hottest ever and a straight fight between the ruling New Patriotic Party and the opposition National Democratic Congress. The other minority political parties will only see relevance should there be a run-off.
It can be recalled that Reverend Owusu Bempeh had prophesied this year of a fire outbreak at the EC office before the December elections.
Kindly FOLLOW, LIKE, COMMENT and SHARE this article.
www.chakantuksaagh.com