Parliament recently passed the new Narcotics control commission Bill in Ghana.
In the bill, parliament decided to incorporate a clause that will allow for the industrial use of cannabis with a THC level of not more than 0.3% so that companies producing jute sacks for our cocoa and other produce can set up their plants here and produce them locally instead of importing it all the time from India and other countries.
What people should note is that there are several families of cannabis which some a licit and others illicit.
The licit ones are those with THC (Tetrahydrocannabinol) not above 0.3% which is used around the world for many products such as the jute sacks Ghana Cocobod and our market women uses to carry their cocoa and other products.
Currently what we grow here in Ghana is the Indian hemp which is one of the cannabis family and has a THC (Tetrahydrocannabinol) concentration of 75%, which makes people very high or intoxicated when they smoke it.
Anything above THC level of 0.3% is a High-Grade Substance which is currently prohibited by our laws.
This type of cannabis is illegal here in Ghana and if you are seen in possessing or smoking it you will be put in jail so people must be careful here.
For the avoidance of doubt, I will try and share with my followers three types of this cannabis and their uses.
These are few of the cannabis family and their uses.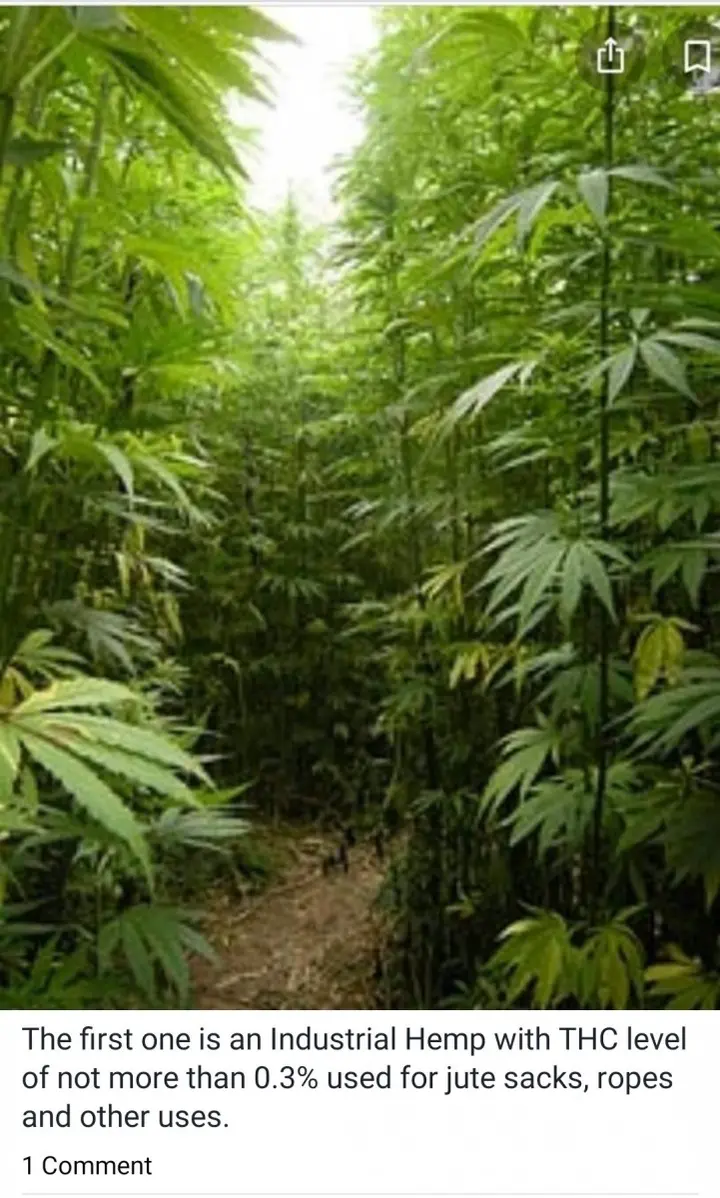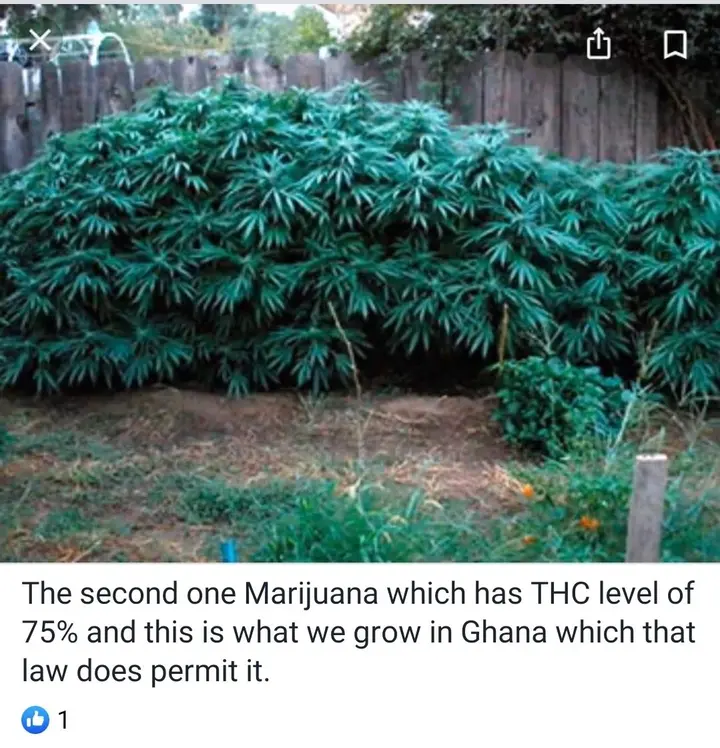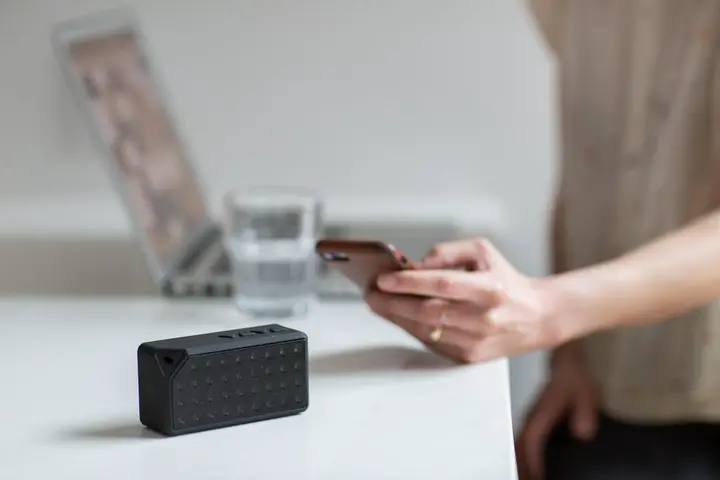 Now you see why some of our media and the educated keep misinforming and misleading the masses.
Please do not buy into any news that's thrown out. Just spent some time to research more on the subject to be more informed.
Credit: Hon Kennedy Nyarko Osei